The First Balkan Mathematics Conference
July 1, 2023
Piteşti, Romania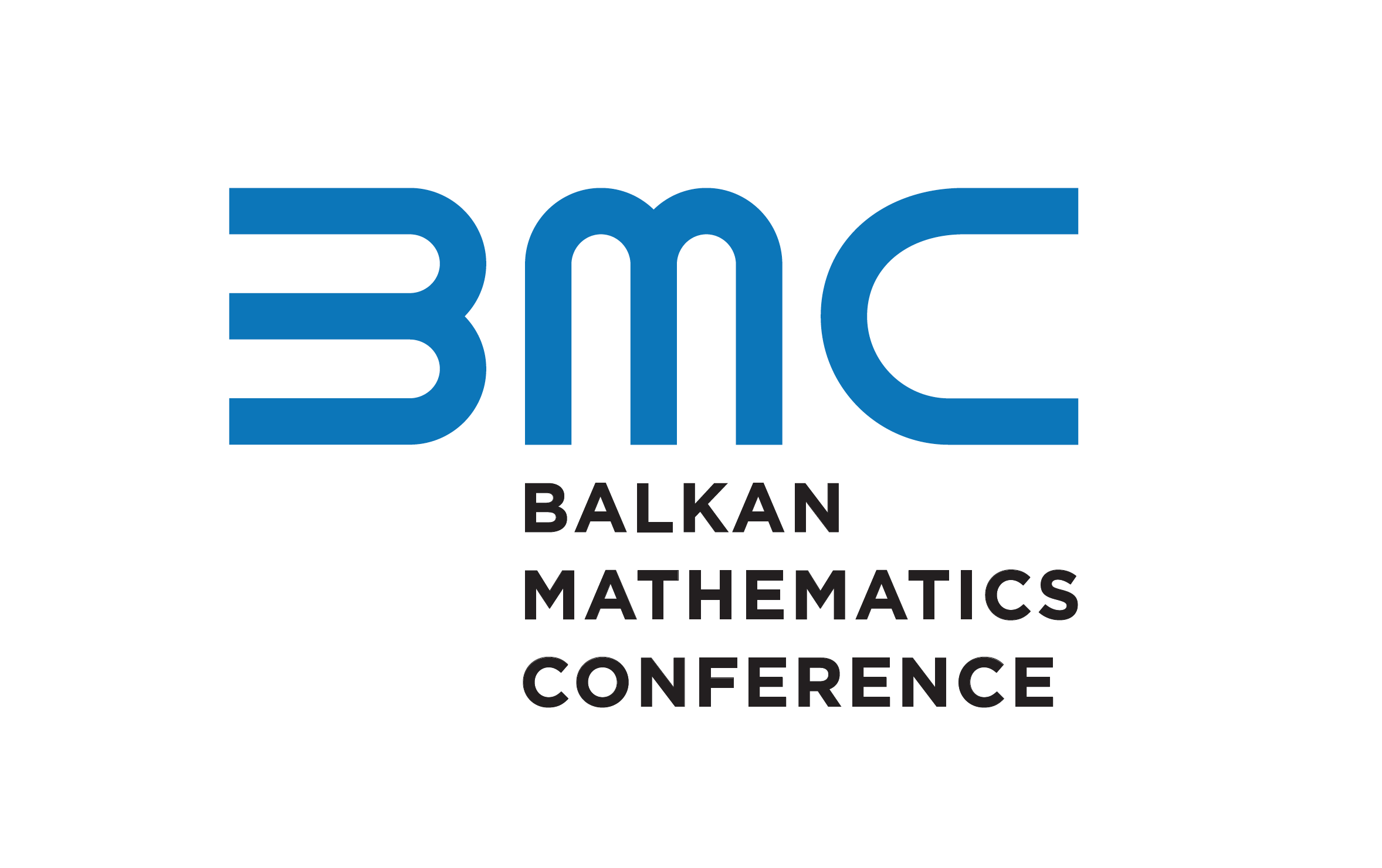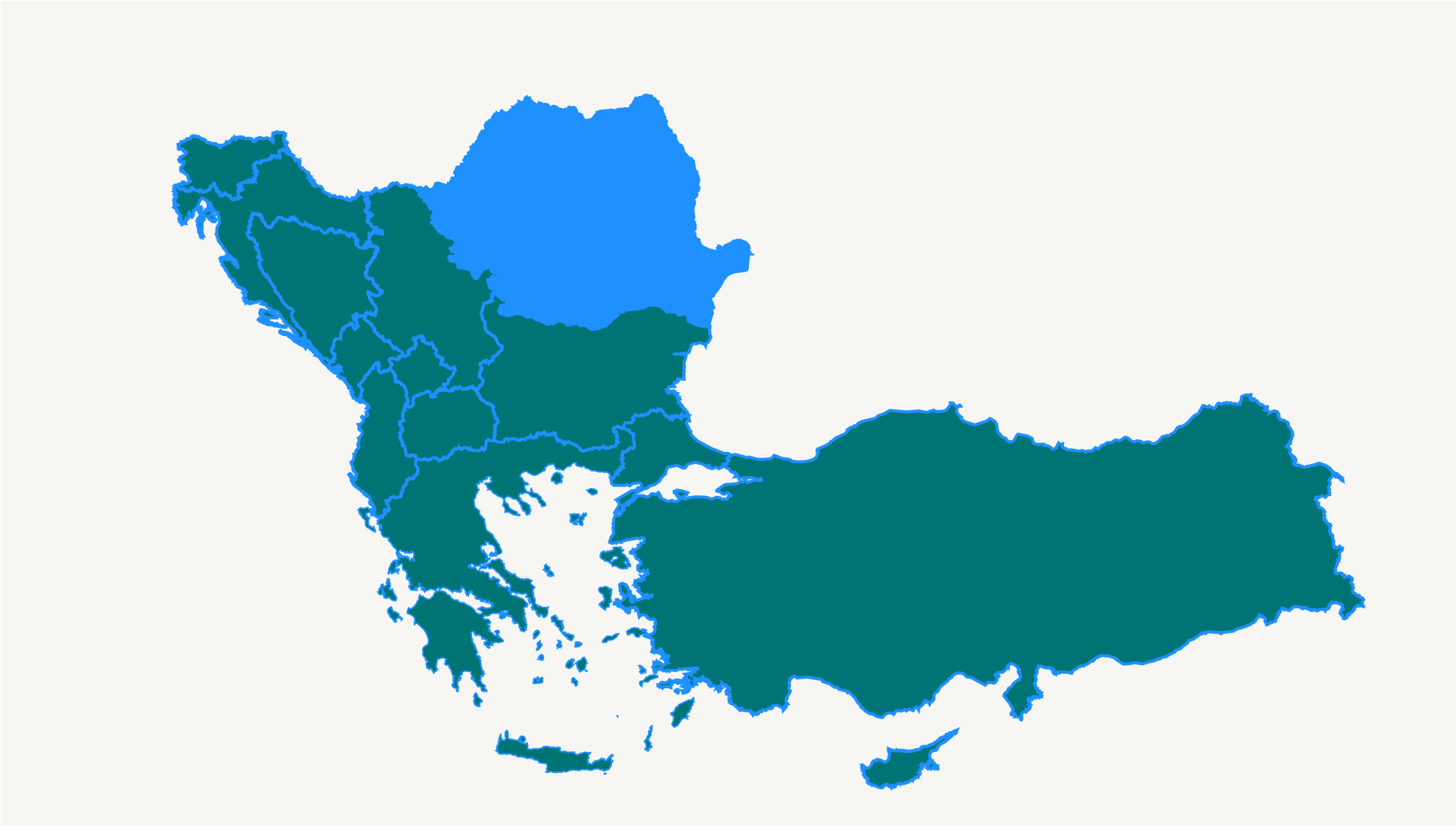 Schedule:
The program of the conference, the schedule of talks and the local events (conference dinner, opening ceremony) will be updated later on. For information about the conference venue, local transportation and local accommodation, please visit the website for The Tenth Congress of Romanian Mathematicians.
Arrival day: Friday, June 30, 2023
Opening ceremony of the BMC: Saturday, July 1, 2023, at 09:00
Titles & Abstracts:
They will be updated later on.
Last updated September 2022